Ok. Let's take a step back and have a quick look at the global motorcycle trends from the 60's until the present. Let's also switch off our hearts as far as possible, to get a clearer picture of where we are coming from and where we are going, trend-wise.
Post war motorcycles, namely the English and Italian where highly desirable dreams on two wheels, but suffered from a lack of reliability. Riders had to know their machines inside and out, because they knew that they could be left on the side of the road at any moment and if they didn't help themselves, they were in trouble.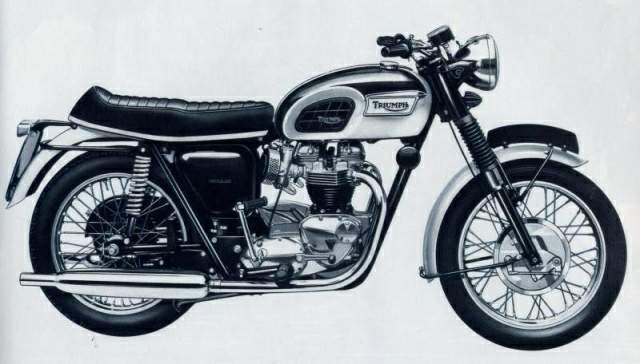 1962 Triumph Bonneville represents the might of English motorcycles
This is where our Japanese friends came in. They took the popular designs of European motorcycles and after a period of "running in" the industry, they started producing their first amazing and reliable machines. The Big Four began a race to produce bigger, faster and more powerful bikes in an effort to eclipse each other's creations.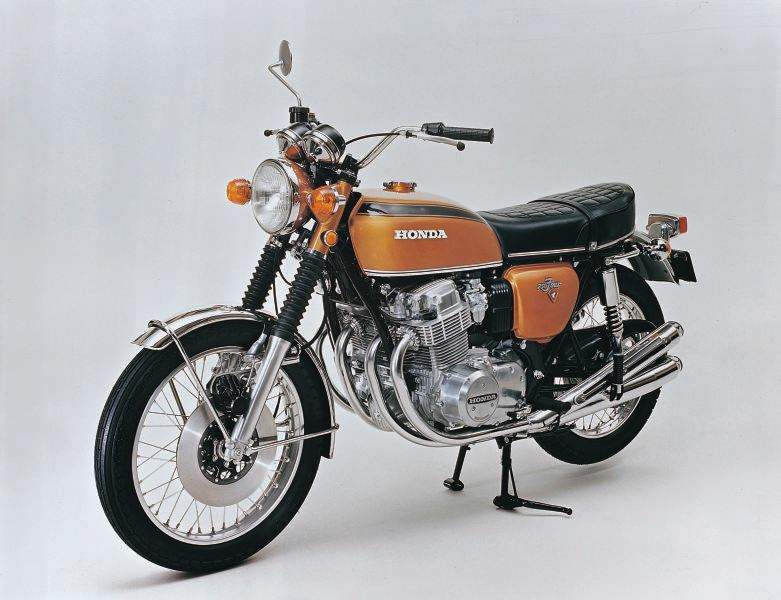 The very successful Honda CB750 meant trouble for the European motorcycle industry
Of course European manufacturers didn't want to lag behind and joined the race. Magnificent accomplishments were the result: very practical ones like BMW's ABS system, not so practical ones like Honda's oval pistons and stylistic marvels like the recent MV Agusta F3 and Ducati Panigale (among many others).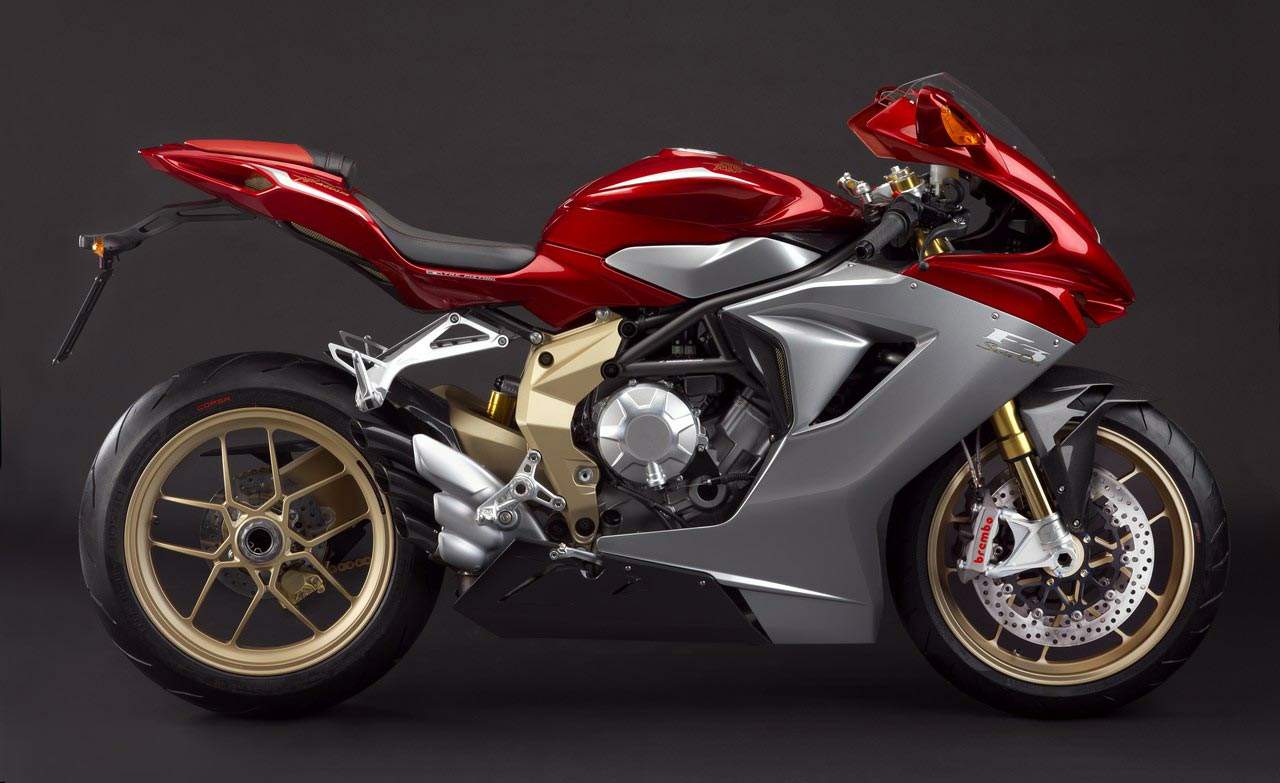 The oh so beautiful MV Agusta F3
Most modern motorcycles have now well above 100hp on the wheel. Each new model must at least have a few hp more and a few grams less than its predecessor or it will be dismissed as a failure by the demanding . They now feature electronic wizardry with acronyms I can't remember if my life depended on it, without which you would have a hard time controlling those wild horses under your bum.
Granted, modern bikes are more reliable than ever, but they're not infallible. What happens then, when your space age superbike starts to act up due to a faulty electrical connection? Are you going to get your tools out and spend a few months trying to find the needle in the haystack? Do you have a laptop that you can connect to your bike that can do the job for you?
Probably not. And herein lies in my opinion not only a very practical problem, but a real philosophical dilemma, too. A problem that ignited a new desire in many motorcyclists all over the world. A desire that stands in stark contrast to what motorcycle manufacturers have been pumping out until recently.
It's a desire to return to mechanical and aesthetic simplicity, which has been the driving force behind the huge revival in custom made cafe racers, bobbers, choppers, trackers and scramblers of recent years. People have increasingly been trying to reconnect to their machines, to find that which has been lost behind full plastic fairings and circuit boards.
simple and purposeful, Cafe Racer Dreams' with their Honda CB750 (via BikeEXIF)
It's the simple elegance of an air-cooled engine in full view, supported by a frame that acts like the frame of a beautiful painting. It's the minimalism of the accessories that are beautiful because first of all they serve a practical purpose. Most importantly though, it's the feeling that such a motorcycle gives us. It's the confidence that we get, knowing that the bike holds no secrets and that we have all the tools (intellectual and material) to get it back on it's "feet", should it need assistance.
Maybe we could even talk about a new 'religion'. The word religion comes from the latin 'religio', and literally means to reconnect to that which is the Highest. Some might call it God, but I prefer to call it Truth, Goodness and Beauty and I find all three of them in my bike. But I'm digressing a bit and should keep this subject for another, dedicated post.
Anyways...., it took the big motorcycle manufacturers a while to recognize this need, but then they started delighting us with bikes that reflect this sentiment. Triumph, Ducati, BMW, Guzzi, Yamaha, Royal Enfield, just to name a few, jumped on the retro wagon. Ok, some manufacturers always had retro bikes in their line up, but were a niche segment of the market.
Royal Enfield's Continental GT, one of the new breed of factory cafe racers
Personally, I can't but welcome this trend inversion, because it reflects my personal experience. I've rediscovered my love for motorcycles with the humble Yamaha SR400 and a new world has opened for me. I found the
Truth
in its inner workings. Its many parts, perfectly working together, produce a symphony of glorious actions. I rediscovered
Goodness,
which for me is the freedom and happiness I feel when I'm out riding through the rice fields in Thailand. And not to forget the Goodness I found in the motorcycle community. The people that are just as passionate as I am and are always ready to help each other out. Finally, I rejoice at the
Beauty
of the timeless lines of my SR and my heart beats faster when I see the setting sun reflecting on her tank.
This then, is my ode to simplicity.
As with all worldly things, this trend too shall rise, peak and come to pass one day. But until then, I wish all of you to find the Truth, Goodness and Beauty in whatever motorcycle you're riding.
*I'm not a journalist and not very good with words, but I hope that I was able to get my point across.